Interface de Teclado PC
PC Keyboard Interface


















El interface LP PC Keyboard permite instalar comodamente toda la circuiteria de un ordenador MSX en una caja mini o semitorre capaz de albergar todas sus expansiones, discos duros, CD-ROM, etc... eliminando el unico obstaculo que hasta ahora impedia realizar esta operacion en la mayor parte de los modelos de MSX, que no es sino el hecho de que el teclado este integrado en la carcasa.
Un microcontrolador Z8 de Zilog convierte las teclas del teclado estandar PC, tipo PS2 a las de MSX. Para conector USB los teclados deben exibir el logo PS2/USB compatibles.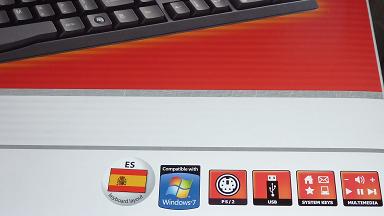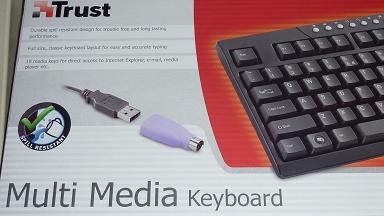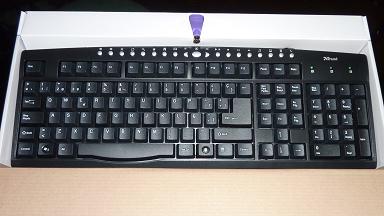 Version experimental para Panasonic (TR..).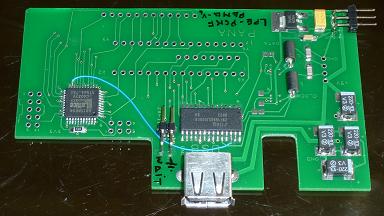 Consultar disponibilidad de versiones de teclado PC y modelos de MSX.
The PC Keyboard Interface leave replace the MSX keyboard for one external PC Keyboard. The card work fully Plug and Play.
One microcontroller Z8 convert the PC keys to MSX keys. Experimental version for Panasonic (Tr..).
Consult availavility for PC Keyboard versions and MSX types.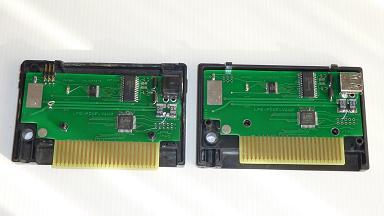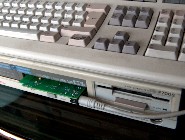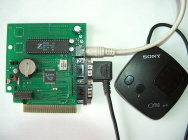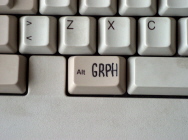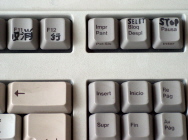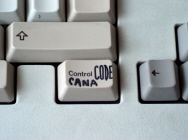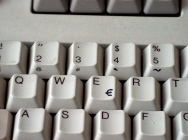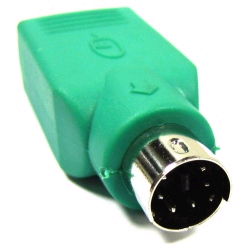 Precios/Disponibilidad/Como comprar