Lectores de SD/MMC
SD/MMC Reader





















Caracteristicas:

Velocidad de Acceso hasta 25 Mhz, dependiendo del reloj del MSX.

Compatible con todos los MSX: MSX, MSX2, MSX2+ y MSX Turbo R.

No necesita alimentacion externa.

Dos unidades independientes A y B de MMC/SD.

Driver de Kralizec's DRLPSDMMC

Features include:

High speed read/write access.

Compatible with all the MSX computers: MSX, MSX2, MSX2+ and MSX Turbo R.

It doesn't need any external power supply.

2 MMC/SD card controllers.

Kralizec's DRLPSDMMC compatible.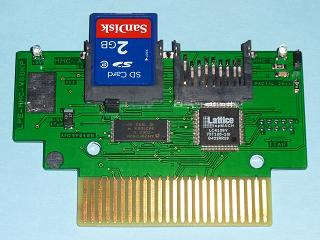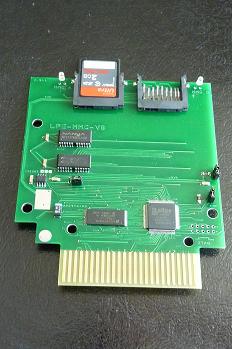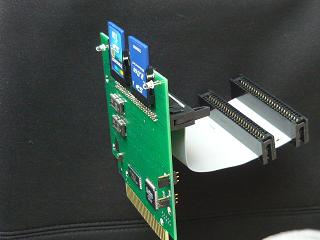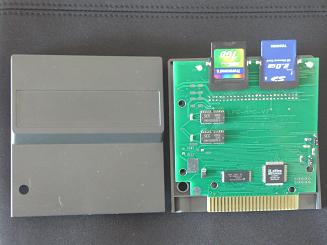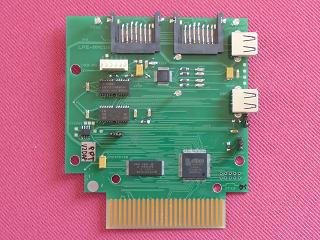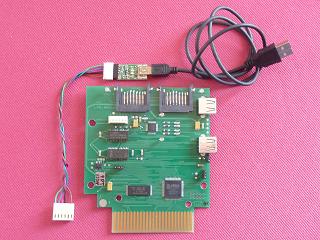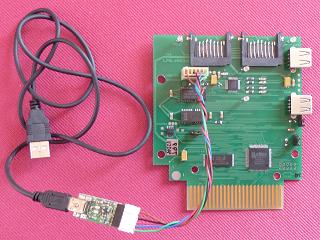 Manual de Usuario y Drivers. User Manual & Drivers (de/of Kralizec)
DRSDMMC1 (128K bytes)

Especificacion Hardware. Hardware Especification
Especificacion HW (27K bytes)


Precios/Disponibilidad/ Como comprar---Prices/Availability/As to Buy